We are a volunteer-run organisation which aims to promote all levels of cycling, from the road to the trails, amongst all ages and abilities in our local community.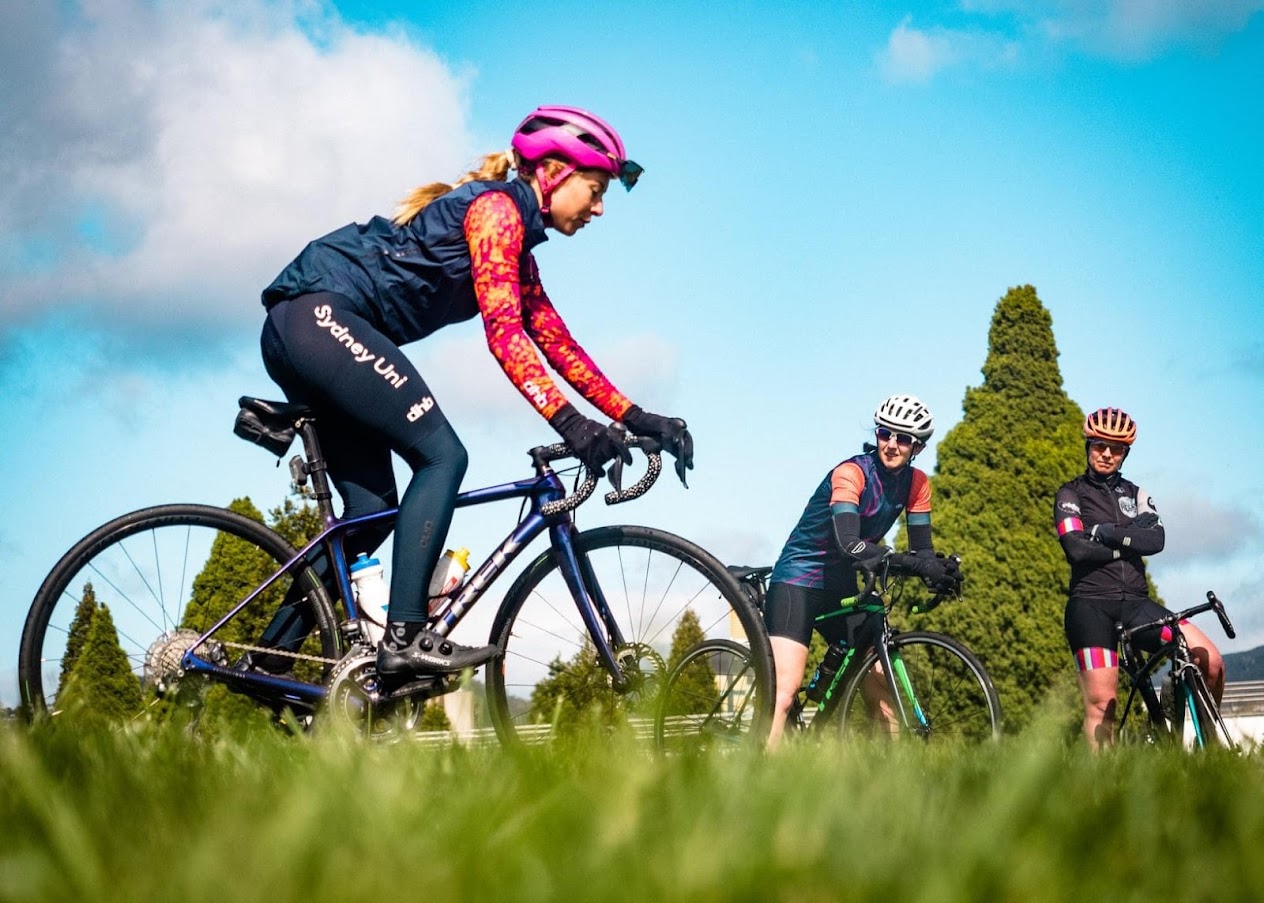 Our Community Goal
Hobart Wheelers Dirt Devils are dedicated to the ongoing development and enjoyment of its riders, whether for fitness, personal goals or competitive reasons. We are affiliated with Auscycling Tasmania and the national governing body, Auscycling. We have no sign up fees or contracts, we're simply here to create a community of engaged and enthusiastic riders of all abilities and to provide a space to test your limit within our racing scene.
Our Member
As a member of HWDD, no-one is required to race. However, we like to see all members actively involved in the community whether it be our weekly training rides, social events or local races. We cater to a wide range of cycling abilities and experience and nothing excites us more than seeing than watching a new rider enjoy their bike and develop their skills, fitness and confidence on a bike.