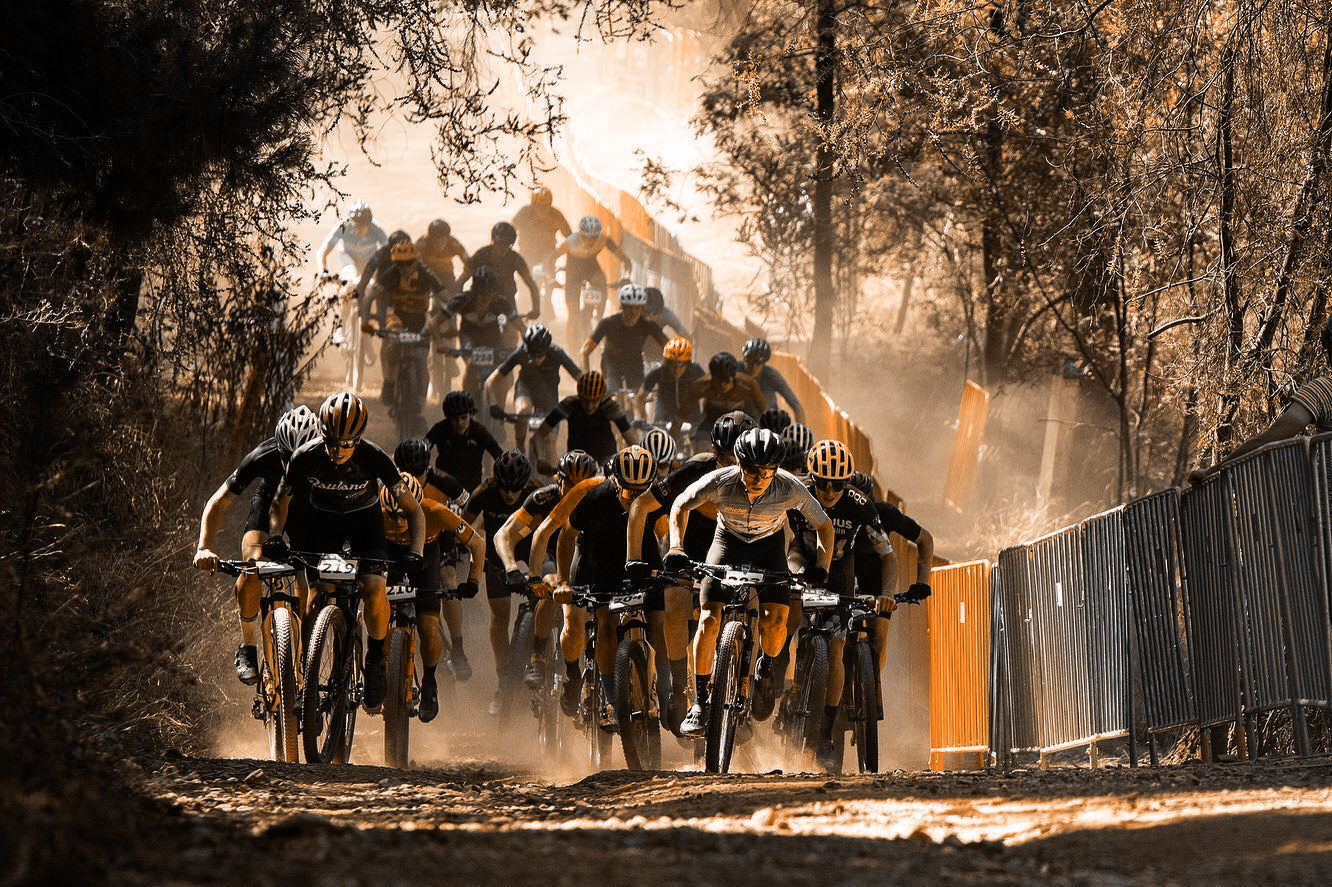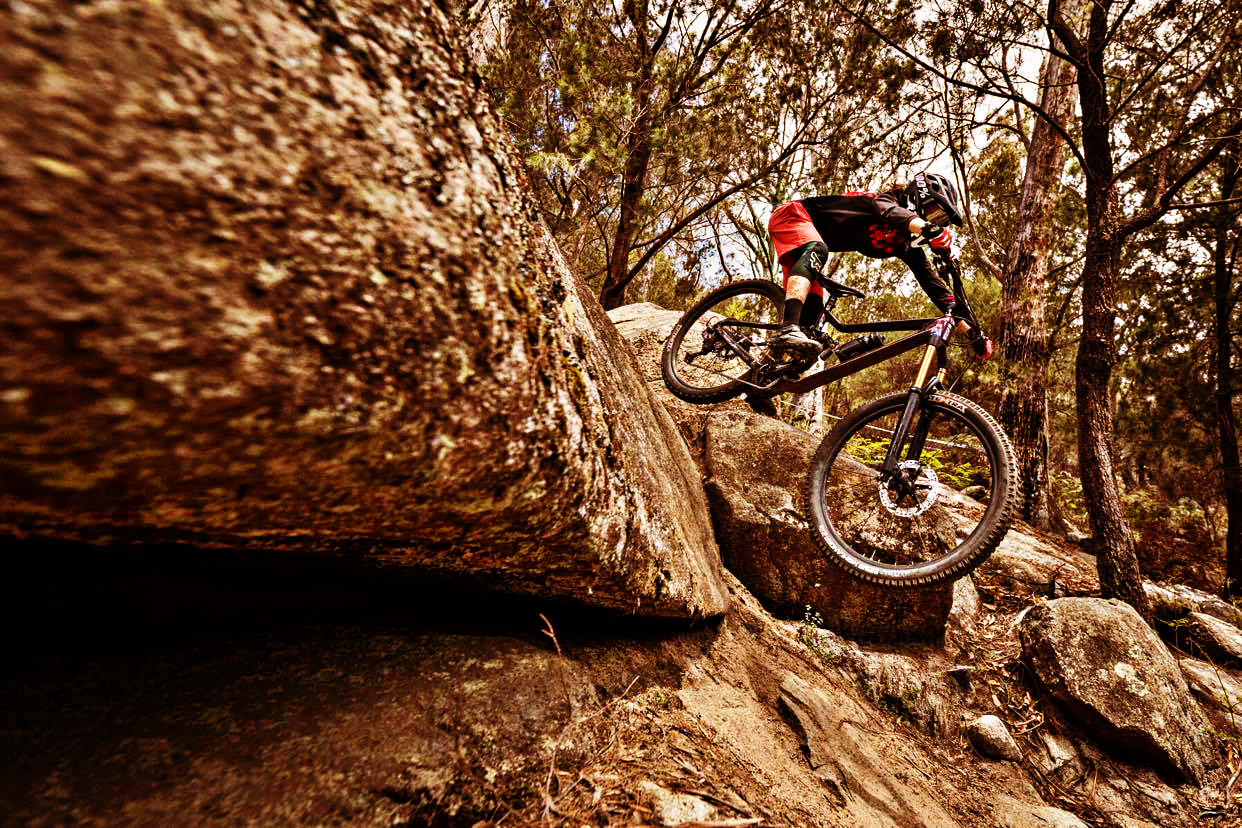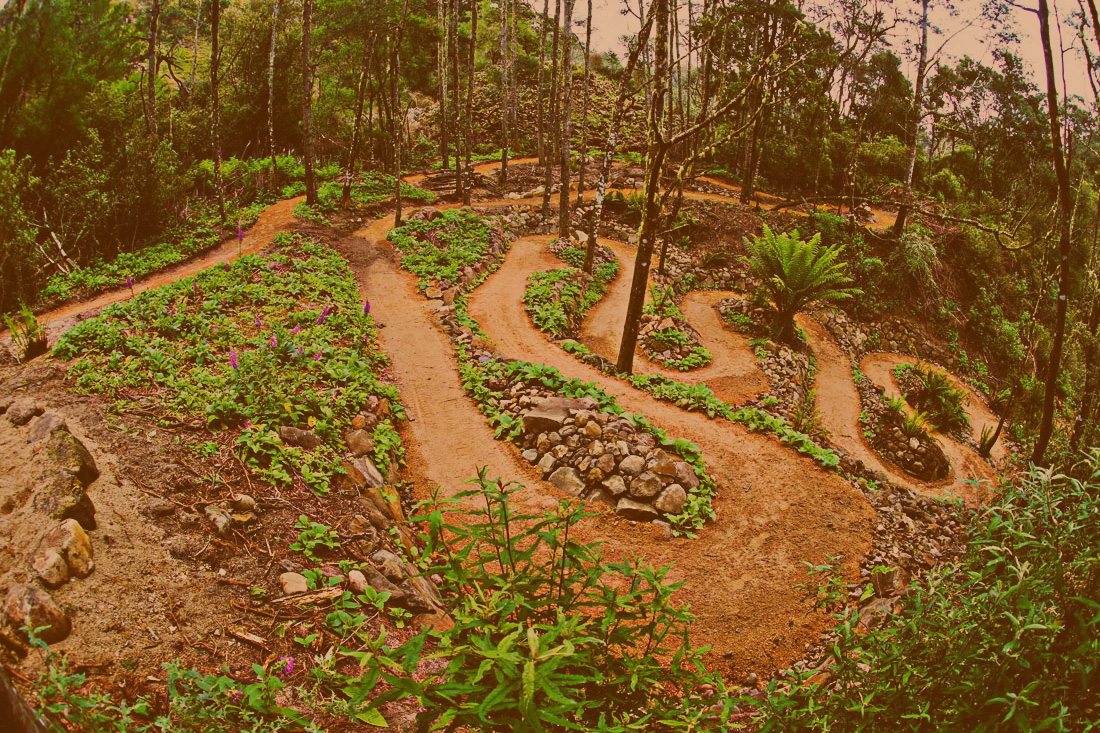 Hobart Wheelers Dirt Devils is supportive of stakeholder initiatives and as a club we advocate for improvements and development that provide not only our members but also the broader community an increase and improved mountain bike cycling experiences in and around Hobart.
Under the clubs 2018 to 2021 Strategic Operational Plan the club seeks to ensure there are good mountain bike cycling places to ride so that we can meet other key objectives. Holding races and providing adequate social riding opportunities that facilitate the ability to improve riders skills.
Information on how to be involved in the mountain bike riding initiatives is available from our advertised events or from the project contact directly.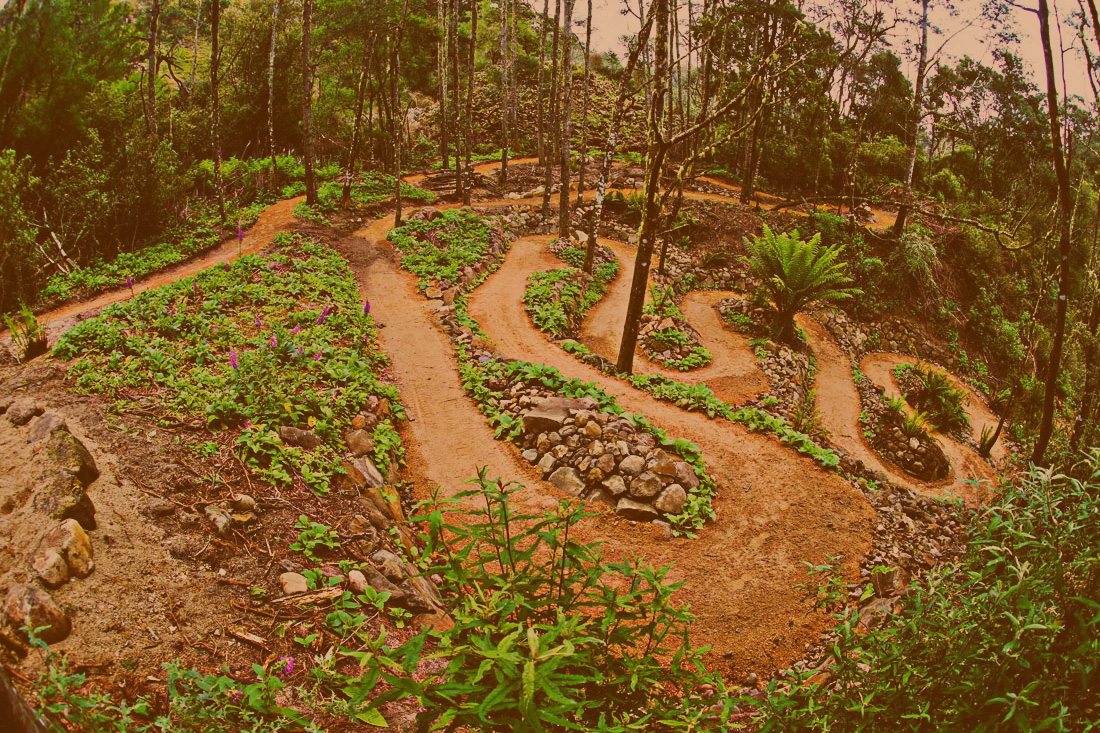 Our Mission
We advocate for all Tasmanians mountain bike riding experience improvement.
check below for our recent movements
Derwent Valley
To be progressed