The CX course are designed to be short and very aerobically taxing. Mud features in most CX racing, so be prepared to get a little dirty!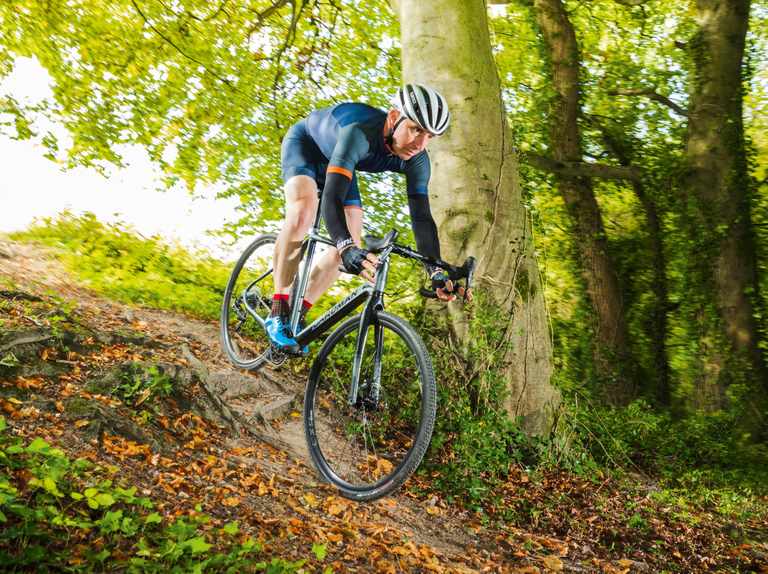 About the CX Bike
CX bikes are a hybrid style of bike, they feature drop bars like on a traditional road bike, but with knobbly tyres and often feature mountain bike style disk brakes.
CX bikes are designed to be light, as the racecourses also involve obstacles that may force you to dismount and carry your bike.
While CX has been around for over a century in one form or another, it's only really starting to take off in Australia recently. Accordingly, while the sport is building in popularity, we recognise not everyone has a CX bike (yet) and we're allowing people to race on their XC MTBs so they can experience the sport. Eventually our CX events will be restricted to CX bikes.